"Yoga is about BREATH, MIND AND BODY.
Train yourself both mentally and physically for the marathon of labour & motherhood"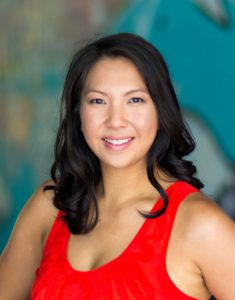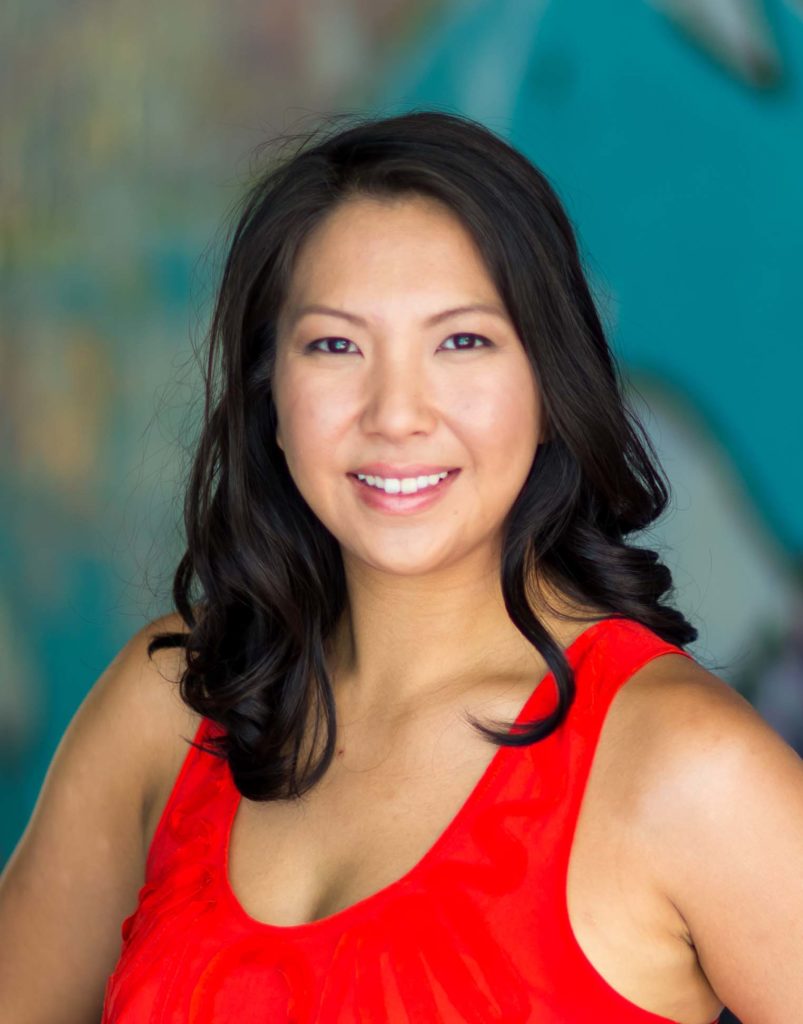 About Me
Jen is the Founder and Yoga Instructor for Yoga Belly. She was inspired to start Yoga Belly to better support women and families through pregnancy and parenthood using yoga.
She started practicing yoga while pursuing her doctoral degree to help reduce stress from her academic studies. It wasn't until she had her first baby where she realized the amazing benefits yoga for pregnancy, labour and into motherhood.
Fast forward to present day and Jen is a full time yoga mama who had three kids in three years. No PhD is going to prepare you for this life. She spends her (limited) free time teaching others how to incorporate yoga into real life.
Sarah from MindSoulMoves will be offering workshops and classes with Yoga Belly in 2021! Welcome Sarah!
Sarah began practicing yoga to add some variety to movement in her life. She quickly noticed the benefits of the practice both physically and mentally. In 2012 Sarah completed a 300 hour YTT. After her first pregnancy Sarah felt a calling to help guide other mamas on their journey into motherhood and beyond and became a certified pre/postnatal yoga instructor. Her classes combine movement, breathwork and education that supports mothers at any stage.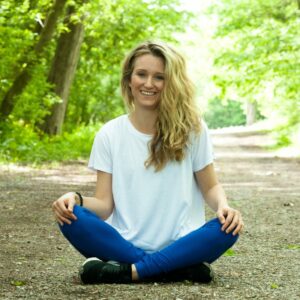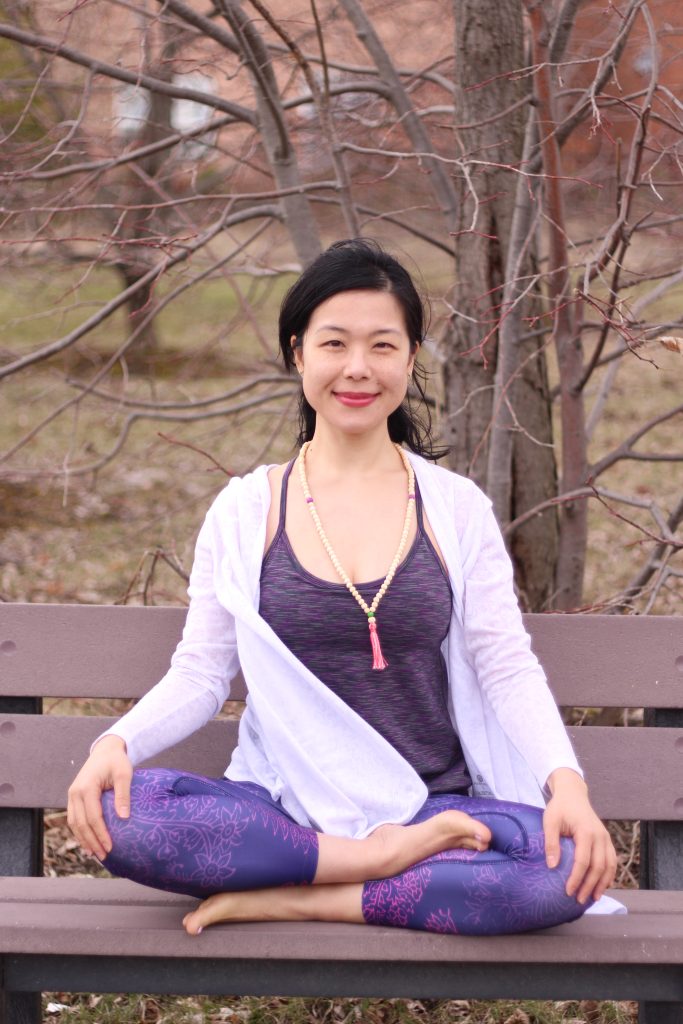 Stephanie loves yoga, travelling, hiking and learning. Yoga sparked a fire within her to find out her true potential and how to live her life's purpose to help others.
Stephanie is a full time teacher who has taught children internationally (Kenya & South Korea) and in Canada across all ages (3-17 years old). In the classroom, she saw how yoga and mindfulness positively impacted her students and started her school's first Yoga Club and Mindfulness Club. Through teaching yoga and mindfulness, Stephanie hopes to help her students find and fulfill their own potential to live a joyful, healthy and purposeful life.
Stephanie is passionate about teaching yoga to kids, tweens, teens and families and can't wait to meet you on the mat
It was an amazing experience. I felt healthy and calm throughout my pregnancy, and during my labour, the breathing, not clenching the jaw, hip circles, and warrior pose helped me so much. Even the nurse complimented on the way I was handling the labour pain. She Om-d with me whenever I took a breath. Thank you!
Just wanted to thank you for the past months! I've just given birth this morning and hip circle really helped me through the pain. Thank you!
...after about 4 hours in active labour and in various positions, my back was so sore and I got down on the ground to do hip circles. I guess that gave baby a chance to turn and get into optimal position (as you mentioned it does) because she came out ten minutes later! I didn't intend to birth on my hands and knees but I did and it was great. Look at the impact your class had on my labour!
...honestly I found it so relaxing and it helped so much with my labour.
....My experience in her class was wonderful. She is very educated and knows what she's doing with the poses. She has this natural motherly voice that makes it easy to relax and stay focused. I would most definitely recommend her class as you will definitely take home a lot from it!